Who We Are
Maine Cancer Foundation (MCF) is dedicated to reducing cancer incidence and mortality rates in Maine. 100% of the funds we raise are invested back into our communities to benefit the people of Maine.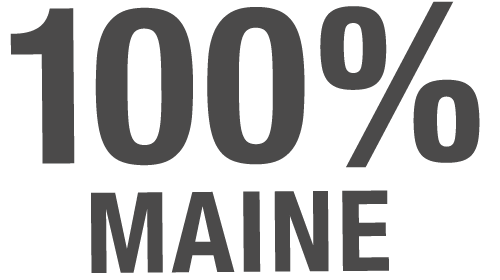 100% Maine: Your generous contributions support cancer-fighting programs all across the state of Maine.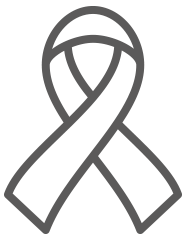 Our fight is personal: The fight against cancer requires help at every level and we need you.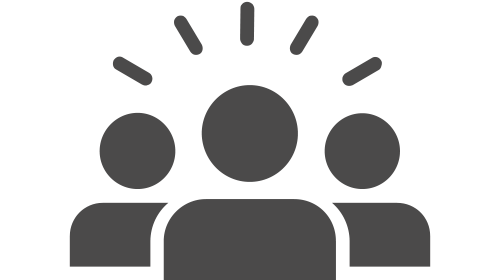 You make the difference: We serve as a hub for Maine's cancer community, but we can't do it without you.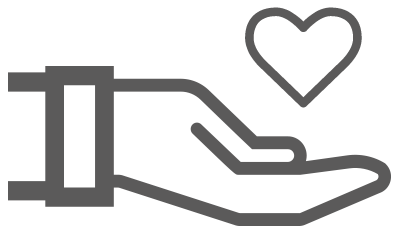 Please give today: your donation will support communities from Acadia to Augusta, Fort Kent to Falmouth, Wells to Washington County.
For this month's WMTW-TV Challenge Cancer 2020 package, we hear about a prescription assistance program that is available through Maine Health fo
In this month's Challenge Cancer 2020, we hear from MCF grantee Impact Melanoma about the importance of sun-safety for Maine outdoor workers, specific
On April 30th, 100 stakeholders from across Maine, representing lived experience with cancer, non-profit and business communities, and the government
In 2018, Maine Cancer Foundation (MCF) partnered with the John T. Gorman Foundation to fund 6 hospice organizations in Maine. MCF is comm
Lung cancer is ranked number one in Maine for cancer related deaths.
Breast cancer is a disease in which cells in the breast grow out of control.  There are different kinds of breast cancer, the kind of br