Maine Cancer Foundation leads a state-wide effort to promote and support the most promising and effective cancer-fighting programs available to the people of Maine through a combination of grant-based financial support and coalition building.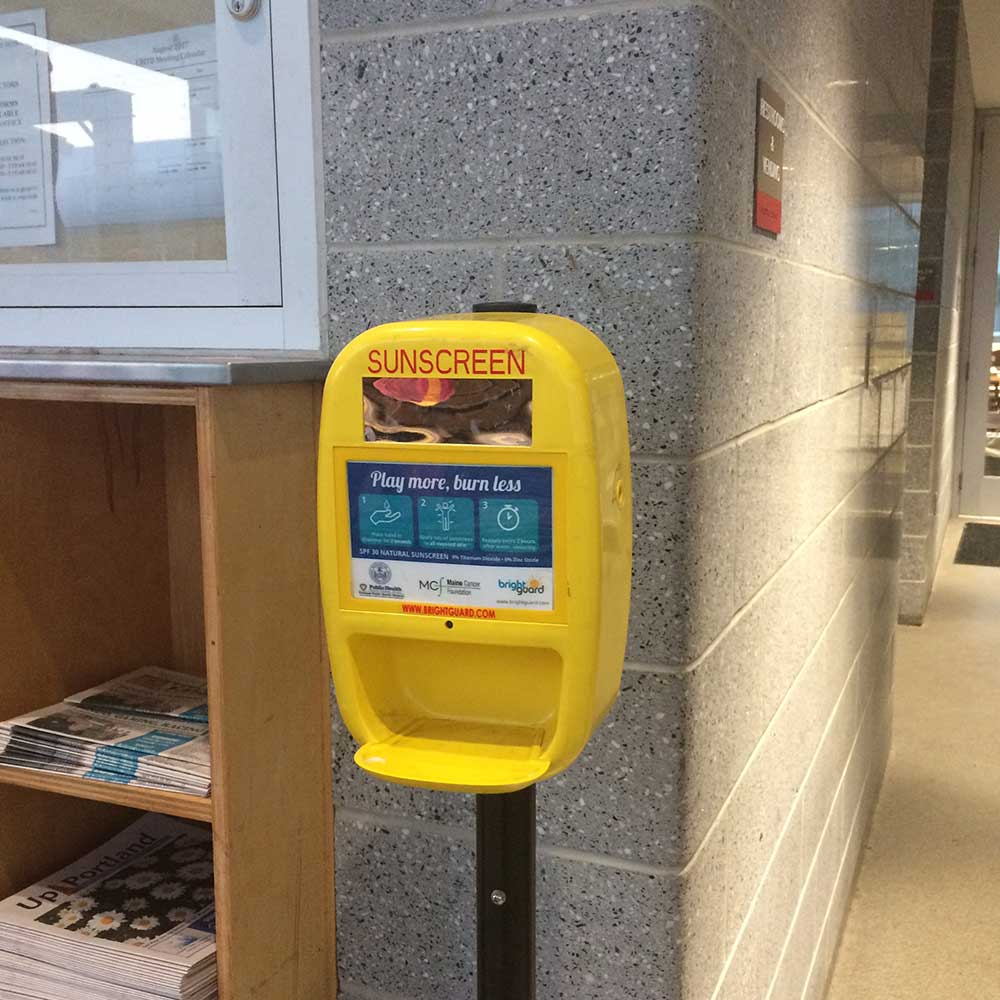 OUR GOALS
Cancer rates in Maine are significantly higher than the national average and the worst in New England. Not only is cancer the leading cause of death in Maine, 1 in 4 individuals will receive a cancer diagnosis in their lifetime. There has been some progress: cancer rates have declined nearly 13% from an all-time high in 2000, but Maine continues to lag behind improvements seen in other states.
Our grantmaking is currently directed towards programs that support our Challenge Cancer 2020 initiative, which aims to reduce cancer incidence and mortality in Maine 20% by 2020. To achieve our ambitious goal, we support programs that:
Foster Cancer Prevention
We know that the best way to beat cancer is to prevent it from occurring at all. MCF supports statewide prevention efforts, focusing on smoking, healthy lifestyles, and preventative care.
Increase Early Detection & Screening
We know that finding cancer early, when it is most treatable and beatable, saves lives. MCF supports programs that improve and increase early detection and screening efforts.
Improve Patient Outcomes
We believe that everyone deserves access to the best possible care, regardless of income or geography. MCF supports efforts to ensure the availability of the best treatments for all Mainers.
Grants Awarded Since 2015