The 3rd Annual Pink Tie Party hosted at Vinegar Hill Music Theatre in Arundel on October 18 raised nearly $70,000 for Maine Cancer Foundation, supporting prevention, early detection and access to care for cancer patients in Maine. 
To read the full Portland Press Herald Article and view more photos of the event, click here. 
To watch the WMTW-TV story, click here.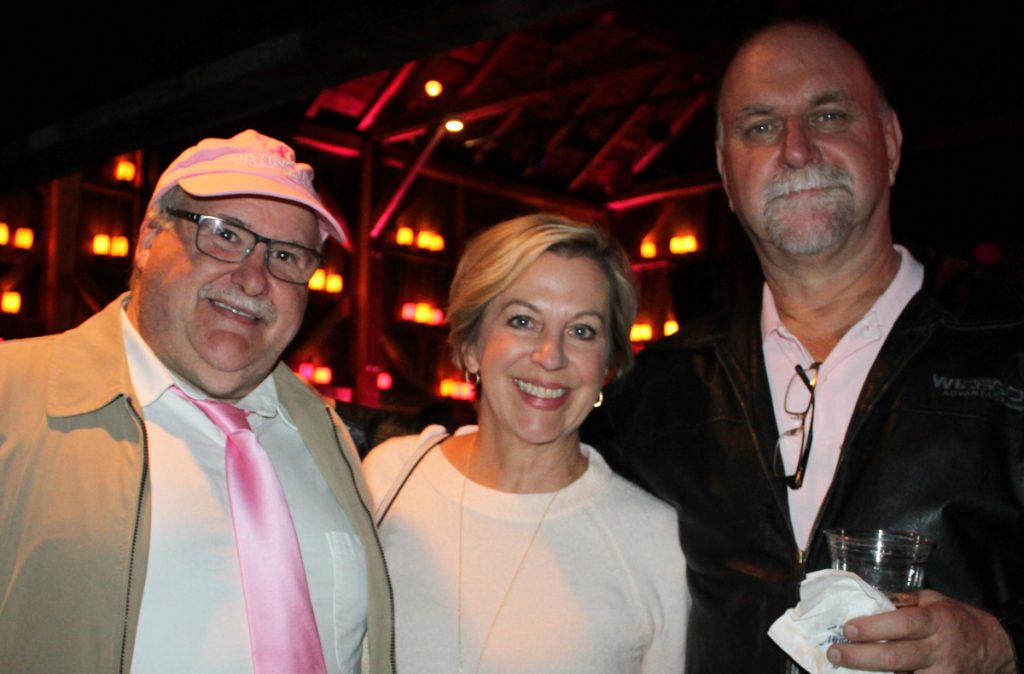 Thank you to all who coordinated, donated, volunteered and attended this amazing event.