Maine Cancer Foundation Welcomes 4 New Board Members, Appoints Pfeiffenberger President.
Falmouth, Maine – Maine Cancer Foundation (MCF) welcomes four new members to its Board of Directors, bringing the total number of directors to 18. The Board's newest members bring decades of experience in public health, healthcare policy, law, and lived personal experience. Laura Pfeiffenberger, a board member since 2018, has been appointed to serve as Board President.
New members of the MCF Board as of January 2023 include:
---
Kate Knox, Election Law Attorney, Bernstein Shur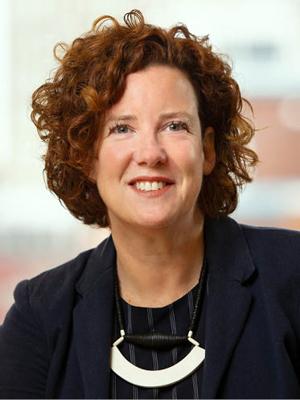 Kate Knox is an attorney and shareholder at Bernstein Shur, where she chairs the Governmental Affairs and Political Law practice group. She is a cancer survivor and a mom to 3 beautiful children. She lives in Portland with her family and is an avid traveler and a long-time participant in Tri for A Cure.
---
Tina Pettingill, Deputy Director, Health & Human Services Dept. City of Portland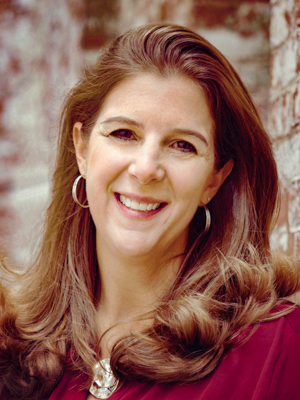 Tina is the Deputy Director of the City of Portland's Health and Human Services Department which provides the most vulnerable populations in Greater Portland with public health, healthcare, and safety net services. Tina has an MPH from Indiana University and lives in Scarborough with her family.
---
Bethany Sanborn, Senior Director, MaineHealth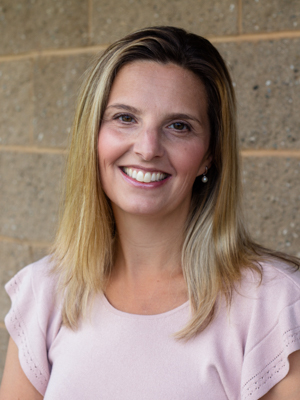 Bethany is a Sr Director with MaineHealth, Community Health. Bethany's passion for prevention and patient-centered care and communication is fueled by her professional training and 20+ years working in public health, as well as her experience as a caregiver to family members with complex medical conditions. Bethany was born and raised in Maine and enjoys spending time with her husband and two kids on or near one of Maine's many lakes – both in summer and winter.
---
Mary Warren Libby, Director of Recruiting, ProSearch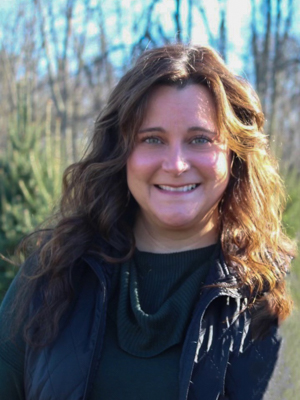 Mary is a Maine native and the Director of Recruiting Services for ProSearch – a Maine-based staffing and recruiting firm. Outside of work, Mary enjoys spending time in the Lakes Region with her husband, kids, pups and large local family.
---
The newest Board members join an existing slate of volunteer board members, including:
Laura Pfeiffenberger, President. ESOP Client Advisor, Spinnaker Trust
John Benoit, Treasurer. Vice President and Senior Benefits Strategist, Cross Benefits Solutions
Laura Davis Rinck, Secretary. President, Rinck Advertising
Justin Lamontagne, Vice President. Partner/Broker, NAI The Dunham Group
Jay Collins, Past President. Senior Vice President, WEX, Inc
Brenda Farnham. Associate VP of Oncology Services, Northern Light Cancer Institute
Devon Evans, M.D. Oncologist & Partner, New England Cancer Specialists
Stephan Bachelder. Of Counsel, Preti Flaherty
Linda Halleran. Community Engagement Manager, Town & Country Federal Credit Union
Dana Lesniak. Program Manager, HomeServe USA
Kathie Marquis-Girard. Retired, Education and Administration
Amy Beveridge. News Director, WMTW
Katie Rutherford. Executive Director, Frannie Peabody Center
Lenroy Shaw. Financial Advisor, Morgan Stanley