Flotilla to Fight Cancer Rocks Casco Bay!
---
The 3rd Annual Flotilla to Fight Cancer rocked Casco Bay once again. Over 200 boats dropped anchor off Cow Island for this year's show featuring live performances from Don Campbell Band and 12/OC. By the end of the day, $72k was raised by Don Campbell and the Southern Maine boating community. In the following weeks, additional donations brought this year's fundraising total to $82,972!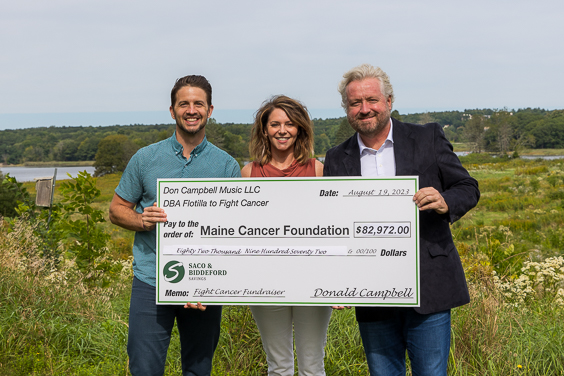 This event has nearly doubled in size each year, in both attendance and money raised. In three years, Don Campbell's Flotilla to Fight Cancer has raised $166,689 for Maine Cancer Foundation, an impact that will be felt in every corner of the state.
2021 - $31,059
2022 - $52,658
2023 - $82,972
Every dollar stays in Maine to fund the most promising and effective cancer-fighting programs focusing on prevention, early detection, and improving access to care for all Mainers.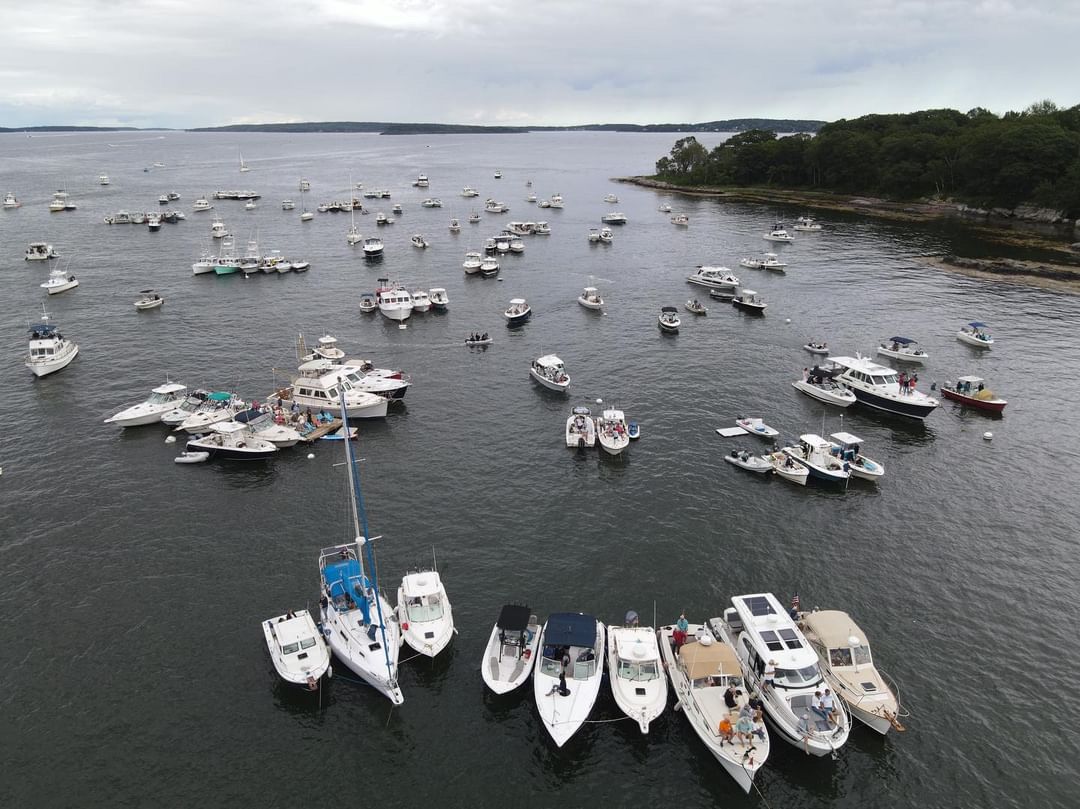 Maine Cancer Foundation is incredibly grateful to Don Campbell and his team for their belief in our mission and a healthier Maine.