The Downeast Cancer Patient Navigation Project, a collaborative grant between the Beth C. Wright Cancer Resource Center and Healthy Acadia, funded by Maine Cancer Foundation, began in November 2016.  The program reduces barriers to care in Washington County, a region of high need.  It consists of two part-time patient navigators to cover the county: Marianne Moore who serves from Eastport north, and Angela Fochesato who serves from Lubec south. 
You may be wondering what exactly is a patient navigator?  
In the fall of 2016 a community assessment in Washington Country identified cancer as a top health issue to be addressed, including concerns around high rates of cancer, difficulties navigating the system, a lack of people who can advocate for and support patients, limited communication/awareness about available services, transportation challenges, limited early detection, and limited education. Having a patient-centered navigation system ensures that each patient's healthcare needs are appropriately and effectively addressed and empower the patient to be in control of their healthcare, thereby improving patient outcomes and reducing mortality.
What can a patient navigator do for someone newly diagnosed with cancer?  
A patient navigator addresses barriers including, but not limited to: financial/economic assistance, health/healthcare literacy, health insurance navigation, access to transportation, connection to social/support networks and systems, and access to resources that support healthy diets and lifestyle habits to complement individual treatment and recovery protocols. They work directly with patients to navigate the healthcare system and access appropriate diagnostic, treatment, recovery and financial services.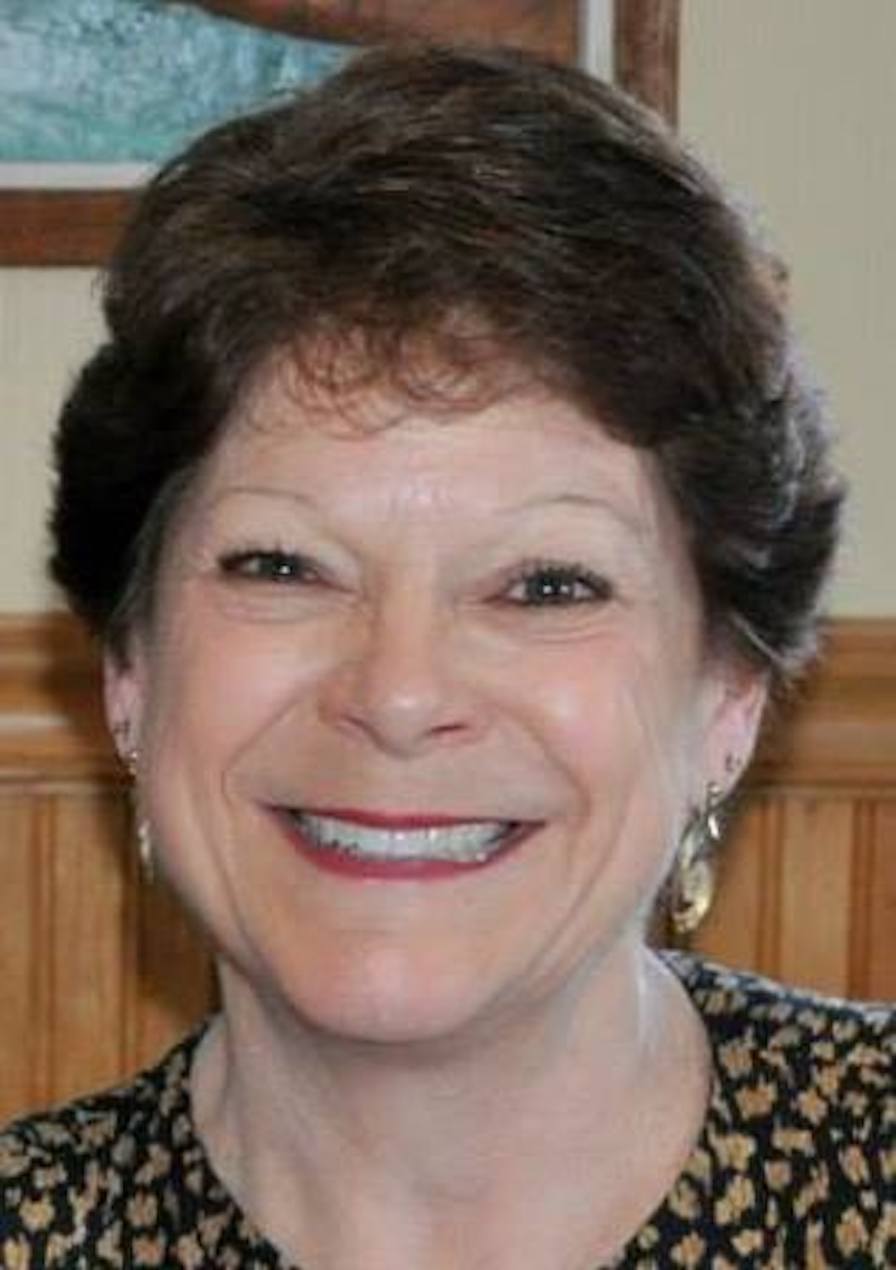 We've talked with Marianne Moore, Patient Navigator, to understand what a typical day is like for a Cancer Patient Navigator in Washington County:
"Every day is different, and I'm not always sure what it will bring," shares Marianne.  "I found out very quickly that cancer doesn't sleep, so I need to be flexible and be available when patients need me."
It's Tuesday morning, and Marianne starts her day with the coordination of a patient's transportation from Calais to Brewer where her client will be receiving infusions for his cancer diagnosis.  He is on Mainecare, which requires coordination with Logisticare, all of which entails confirmations, signatures, and approvals for the trip.  She then coordinates the patient's lodging, as they will be staying at Sarah's House for two nights while receiving infusions.  She makes sure the logistics for his return trip on Thursday have also been confirmed so he has a stress free return home.
Next on the agenda is helping another client coordinate transportation to an appointment at Dana Farber that was rescheduled due to Maine's winter weather.  Since he wasn't able to find his own transportation, she coordinated getting him and a caregiver a bus ride and lodging at a Hospitality House in Boston.  She needs to call him and remind him of the appointment and trip itinerary. 
After organizing the various transportation legs, she wants to check in on a client, a 31-year old mom of 3 battling breast cancer.  Times are tough financially, but Marianne was able to help coordinate a fundraiser for the patient.  Last time she checked on her, she had just gotten the money from the fundraiser -it was perfect timing as it was also her daughter's birthday.  She no longer had to decide between paying rent and buying a birthday gift.  "This is why I do this job," says Marianne.
To wrap up the day, she begins to prep for a Breast Cancer Support Group that she recently resurrected in Washington County.  "I have a client that came to me and said that all she wants is a place for her to share her story and connect with others facing similar battles."  Years ago, there was a support group but it had fizzled out over time.  Motivated by her client's comments, Marianne pulled resources together and now there is a monthly support group the last Friday of every month.   After the first meeting her client told her it was "just what she needed."
The to-do list doesn't stop there for Marianne.  She continues to check in on her clients through the various forms of communication they are most comfortable with - some she phones, others she emails or Facebook messages.  There is also the occasional in-person meet up, if that is what is needed.
The patient navigator program kicked off at Healthy Acadia in 2016 with a first-year goal of having 75 clients.  By the end of the first year they had 92.  Marianne knows that she is having an impact on cancer patients in her community, doing her part in the fight against the terrible disease. 
Maine Cancer Foundation believes that patient navigator programs will make a healthier state for us all.  Since 2015, MCF has invested more than $1.8 million to increase the number of patient navigators in the state, and in 2017, there were 12 MCF funded patient navigators working across Maine.   We are dedicated to reducing the incidence of cancer in Maine and we will continue to fund programs that focus on prevention, screening and access to care for all.