Who We Are
Maine Cancer Foundation (MCF) is dedicated to reducing cancer incidence and mortality rates in Maine. 100% of the funds we raise are invested back into our communities to benefit the people of Maine.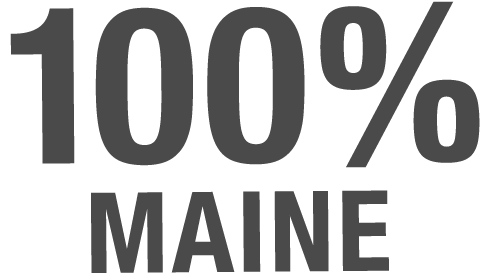 100% Maine: Your generous contributions support cancer-fighting programs all across the state of Maine.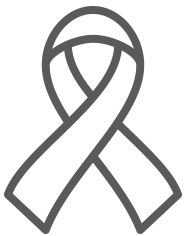 Our fight is personal: The fight against cancer requires help at every level and we need you.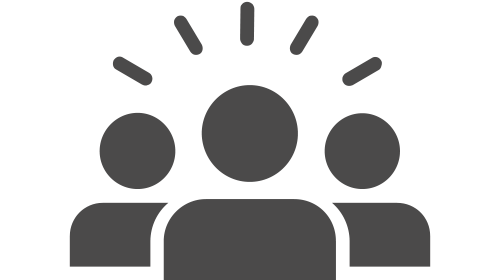 You make the difference: We serve as a hub for Maine's cancer community, but we can't do it without you.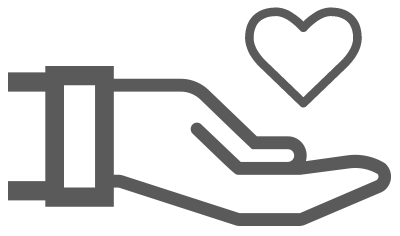 Please give today: your donation will support communities from Acadia to Augusta, Fort Kent to Falmouth, Wells to Washington County.
Thank you to our fabulous media partners and supporters for coverage on the Tri for a Cure.
Despite the rain, the 11th Annual Tri for a Cure is a huge success. Article and all photo credits are thanks to
Last night, we gathered at SMCC to celebrate the many outstanding sponsors, volunteers and top fundraising participants in the
On Sunday, July 22, over 1,300 women participated in Maine Cancer Foundation's Tri for a Cure.  Together, nearly $2 Million was raised f
In the US, 1 in 4 people will develop cancer at some point in their life.  A cancer diagnosis can be devastating for patients and their
In our guest blog series, we hear from Jana, a childhood cancer survivor as she navigates through adulthood after her cancer diagnosis.