Who We Are
Maine Cancer Foundation (MCF) is dedicated to reducing cancer incidence and mortality rates in Maine. 100% of the funds we raise are invested back into our communities to benefit the people of Maine.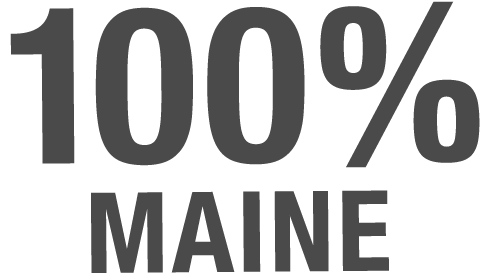 100% Maine: Your generous contributions support cancer-fighting programs all across the state of Maine.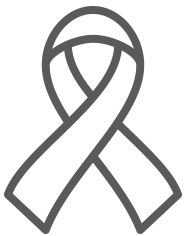 Our fight is personal: The fight against cancer requires help at every level and we need you.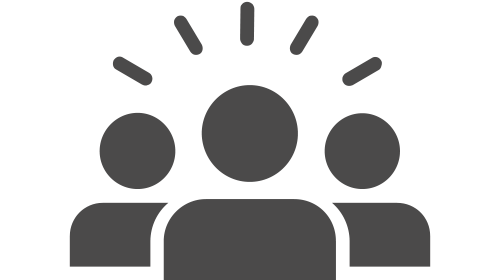 You make the difference: We serve as a hub for Maine's cancer community, but we can't do it without you.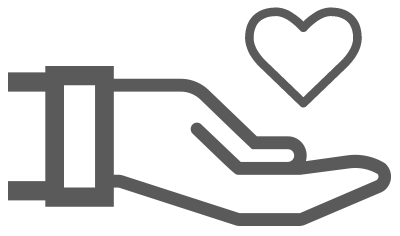 Please give today: your donation will support communities from Acadia to Augusta, Fort Kent to Falmouth, Wells to Washington County.
LEWISTON — Healthy Androscoggin has announced it has received a $94,800 Maine Cancer Foundation Grant — Preventing Youth Smoking Through Commu
Maine Cancer Foundation's Board of Directors has announced that Executive Director Tara Hill, who has led the organization through eight years of t
,
Lung cancer is ranked number one in Maine for cancer related deaths.
Breast cancer is a disease in which cells in the breast grow out of control.  There are different kinds of breast cancer, the kind of br
Not including skin cancer, prostate cancer is the most common cancer in American men.  The prostate is a part of the male reproductive s