Who We Are
Maine Cancer Foundation (MCF) is dedicated to reducing cancer incidence and mortality rates in Maine. 100% of the funds we raise are invested back into our communities to benefit the people of Maine.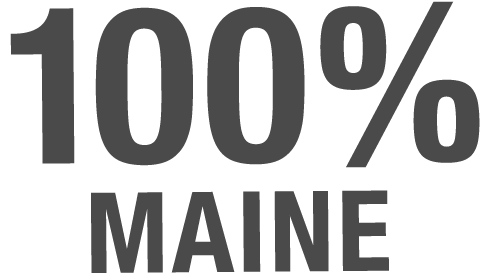 100% Maine: Your generous contributions support cancer-fighting programs all across the state of Maine.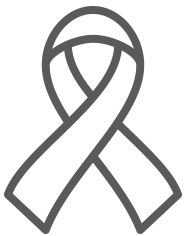 Our fight is personal: The fight against cancer requires help at every level and we need you.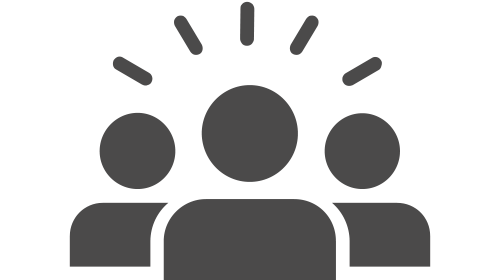 You make the difference: We serve as a hub for Maine's cancer community, but we can't do it without you.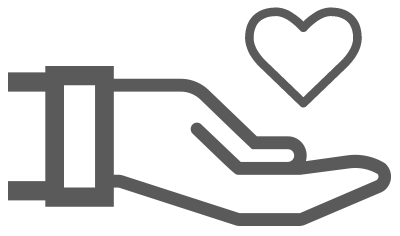 Please give today: your donation will support communities from Acadia to Augusta, Fort Kent to Falmouth, Wells to Washington County.
For this month's WMTW-TV Challenge Cancer 2020 package, we hear from cancer survivor Doug B
Doug Bennett and student, This spring, Scarborough Middle School students and teachers rallied together to challenge cancer in Maine. They hosted various fundraisers,
, On Thursday, June 7 nearly 600 participants ran or walked in Maine Cancer Foundation's 9th Annual Twilight 5k, The night would not have been possible without our tremendous team of 50 volunteers! The post-race festivities included dancing to the fabulo, ,
In our guest blog series, we hear from Jana, a childhood cancer survivor as she navigates through adulthood after her cancer diagnosis. 
The Centers for Disease Control and Prevention consider a person to be a cancer survivor from the time of diagnosis until the end of life
Ann, a former surgeon and cancer survivor, is very familiar with both sides of a surgeon's scalpel. To celebrate being 5 years cancer-f