Who We Are
Maine Cancer Foundation (MCF) is dedicated to reducing cancer incidence and mortality rates in Maine. 100% of the funds we raise are invested back into our communities to benefit the people of Maine.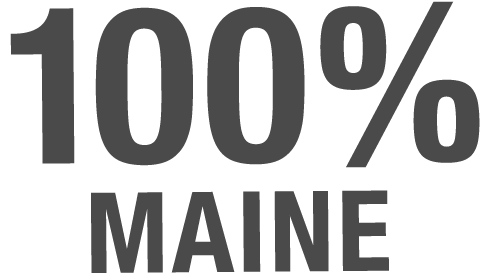 100% Maine: Your generous contributions support cancer-fighting programs all across the state of Maine.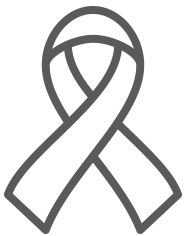 Our fight is personal: The fight against cancer requires help at every level and we need you.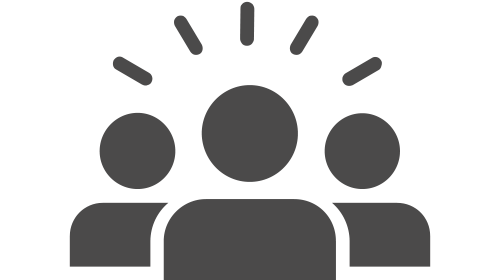 You make the difference: We serve as a hub for Maine's cancer community, but we can't do it without you.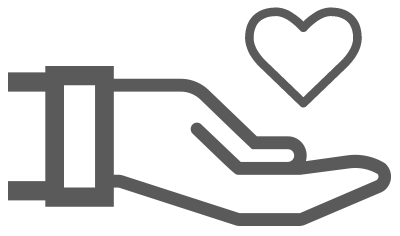 Please give today: your donation will support communities from Acadia to Augusta, Fort Kent to Falmouth, Wells to Washington County.
WMTW, For this month's Challenge Cancer 2020 package, our partners at
Falmouth, Maine - Maine Cancer Foundation (MCF) welcomes four new members to its Board of Directors, bringing the total number of directors to 18.
For this month's Challenge Cancer 2020 package, our partners at WMTW-TV interview Maine Can
Last week, Maine Cancer Foundation staff and board members set aside their day-to-day responsibilities and embarked on a journey to bette
Financial Toxicity is a term used to describe problems a patient has related to the cost of medical care.  Not having health insurance o
In 2017, MCF granted Healthy Community Coalition of Greater Franklin $99,832 for a two-year initiative to increase colorectal screening r