Maine's Impact Cancer Network's mission to reduce the impact of cancer on individuals and communities in Maine through collaboration and systems improvement is carried out by Task Forces. The Task Forces are made up of people with lived experience with cancer, those from the non-profit and business communities, and government, and focus on action-oriented, time limited projects. Task Force membership is open to all – particularly those with professional or personal experience related to cancer and a commitment to reducing the impact of cancer in Maine.
If you are interested in joining a Task Force please contact, cancernetwork@mainecancer.org or 207.773.2533.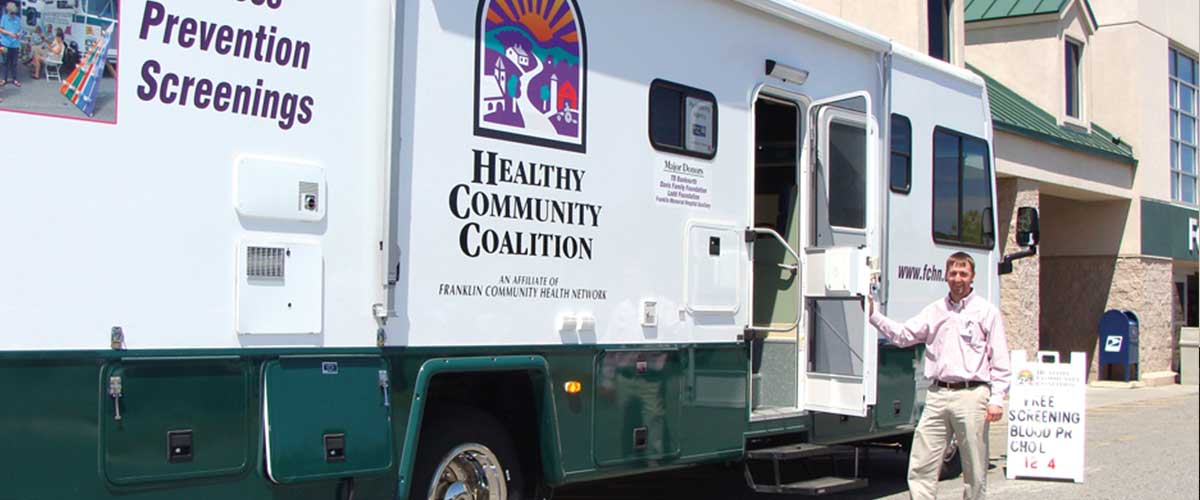 This Task Force works on transportation related topics so people impacted by cancer are able to get the care they need, when they need it, and where they need it. The Task Force examines the ideas that came from the community conversations and works to bring them to fruition. They have worked on projects to increase awareness of transportation options for cancer-related care and recruit volunteers for volunteer driver programs. Members are currently participating on the Moving Maine Network, the state's multi-sector initiative devoted to improving mobility for all Mainers, especially those who experience transportation challenges. Moving Maine hosts an every other month Mobility Management Peer Learning Network to enhance mobility management in Maine and will focus on cancer transportation in October.
Rehabilitation & Survivorship
The topic of survivorship played a large role in the community conversations. People want to make sure survivors have the necessary supports in place to live their fullest lives, beginning with diagnosis and moving past treatment. This Task Force strives to include the voice of Mainers affected by cancer, including those currently undergoing treatment and those post-treatment. The Task Force works to make connections among survivors through retreats and support groups. They are currently exploring using disability claims case managers as another avenue to provide survivors with survivorship resources.
Meetings are held on the second Friday of each month 1:00 - 2:30pm via Zoom.
Association of Maine Cancer Support Centers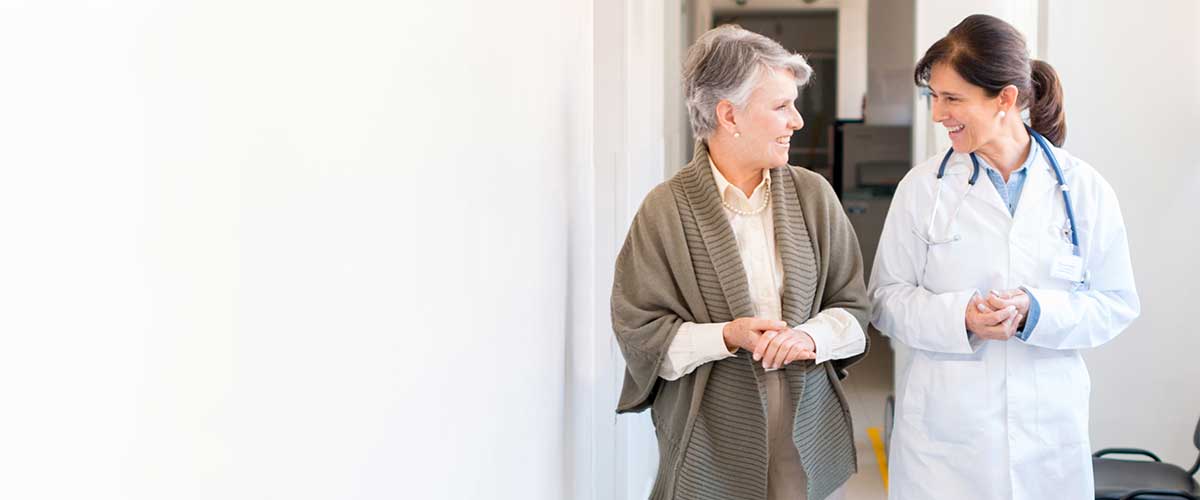 This Association is made up of organizations providing cancer-related supports and services and/or complementary therapies to patients, survivors, caregivers and/or their families. The goals of the Association are to increase communication among its members, increase awareness of cancer support services, and identify and address the unmet needs of cancer survivors, caregivers, and their families.
Participants in the community conversations often shared their desire to have more supports within the work place for cancer prevention, detection, and a return to work after treatment. This Task Force is working to increase awareness among employers about these issues, while giving them resources to bring more benefits and supports to their communities. This includes promotion of the Healthy Us Scorecard and encouraging employers to designate specific time off for their employees to receive recommended cancer screenings.
Prevention & Early Detection
This Task Force is focused on educating professionals and communities on cancer prevention and early detection. The group is currently developing a continuing education project for the Maine Pharmacy Association on HPV vaccinations.
Meeting Date: Meetings are held on the first Wednesday of each month from 9am-10am at via Zoom
This Task Force is focused on developing strategies to demonstrate the link between obesity prevention and cancer prevention and obesity prevention, healthy eating, and active living during survivorship
Meeting Date: Meetings are held on the third Thursday of each month from 10:00am to 12:00pm via Zoom
Maine Cancer Plan 2021-2025 Development
As the state's cancer coalition, Maine's Impact Cancer Network, in partnership with Maine's Comprehensive Cancer Control Program, is leading the development of the next iteration of the Maine Cancer Plan for 2021-2025. As a recipient of funds from the National Comprehensive Cancer Control Program, Maine's Comprehensive Cancer Control Program is charged with developing a five-year statewide plan for reducing the burden of cancer in Maine. The plan development will be overseen by an Executive Committee, with content development from various Teams, including: Prevention & Risk Factors, Screening & Early Detection, Treatment & Access to Care, Palliative & End-of-Life Care, Survivorship, Capacity & Collaboration, and Data.
Meeting Date: Executive Committee - October 31st from 1-3pm at the ME CDC
Team Meeting Dates (beginning October unless otherwise noted):
Survivorship Team - 1st Tuesday of each month from 9am-11am
Tobacco Team - 1st Wednesday of each month from 1pm-3pm (beginning in November)
Radon Team - 1st Thursday of each month from 10am-12pm
Skin Team - 2nd Wednesday of each month from 10am-12pm
Palliative and End of Life Care Team - 2nd Friday of each month from 1pm-3pm
HPV Team - 4th Thursday of each month from 9am-11am
Screening Team - 3rd Monday of each month from 2pm-4pm
Treatment Team - Monday, October 28th from 7:30am-8:30am
Obesity Team - 3rd Thursday of each month from 10am-12pm