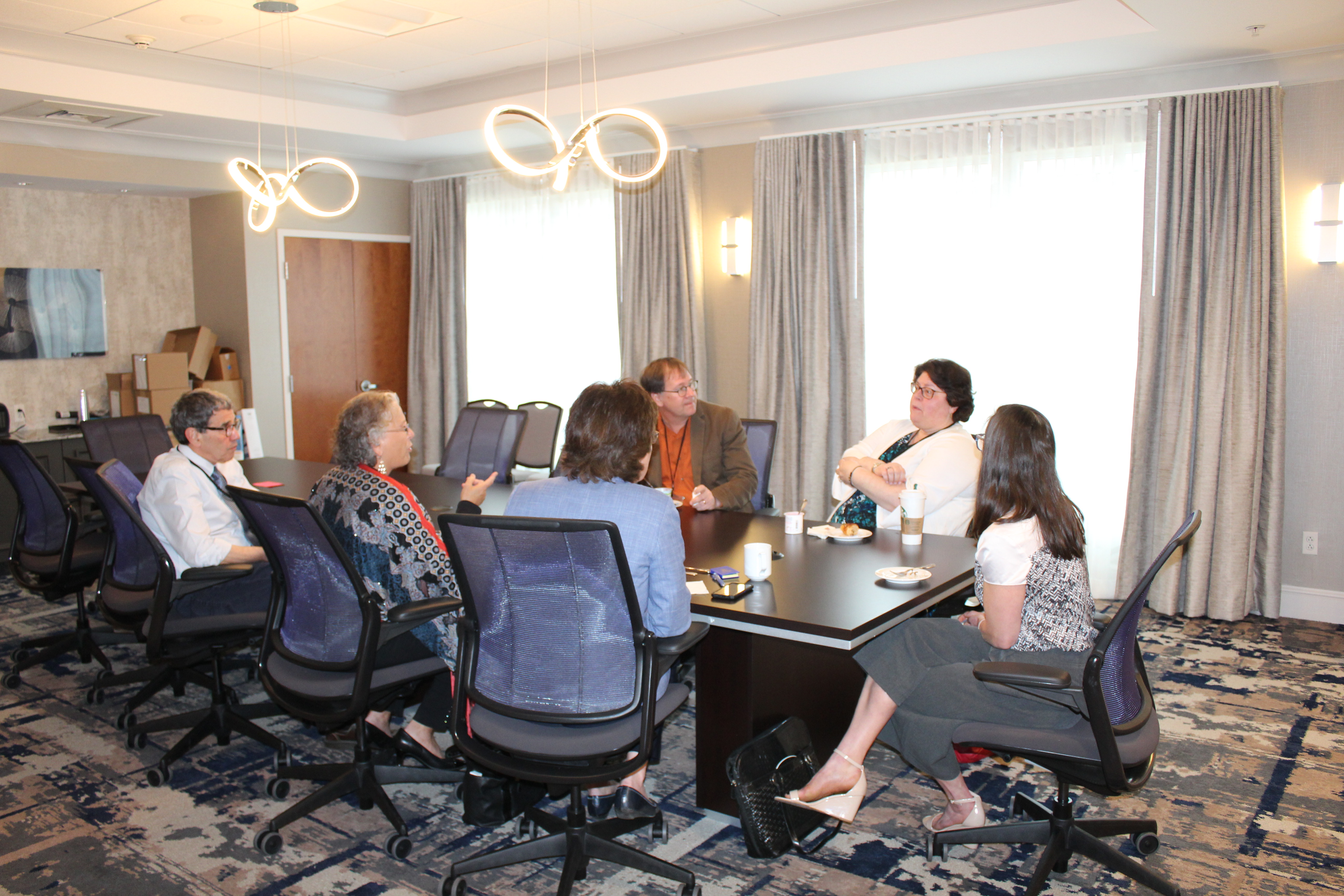 Maine's Impact Cancer Network's goal is to include community members and professionals across Maine, ensuring input and action from those with lived experience with cancer, non-profits, businesses, and government.
Community members and professionals are encouraged to become involved, in any of the following ways:
STAY INFORMED: Join MICN's listserv to receive communications and stay up to date on the latest activities and information.
JOIN A TASK FORCE: Join a group of individuals or organizations working collaboratively to achieve the mission of Maine's Impact Cancer Network. 
JOIN THE LEADERSHIP ROUNDTABLE: Join a group of individuals representing each of the four sectors who provide overall strategic guidance and leadership to the Cancer Network.
PROVIDE FINANCIAL SUPPORT: A business or foundation who is able and willing to provide backbone support in the form of funding or in-kind donations for the Cancer Network.
Email Dani Egeberg at dani@mainecancer.org to learn more or sign up.
Other ways to get involved
If you or your organization is already doing great work that contributes to the mission of Maine's Impact Cancer Network please let us know. We are always interested in collaborating with new partners. 
If you are interested in joining the Cancer Network please contact, dani@mainecancer.org or 207.773.2533.