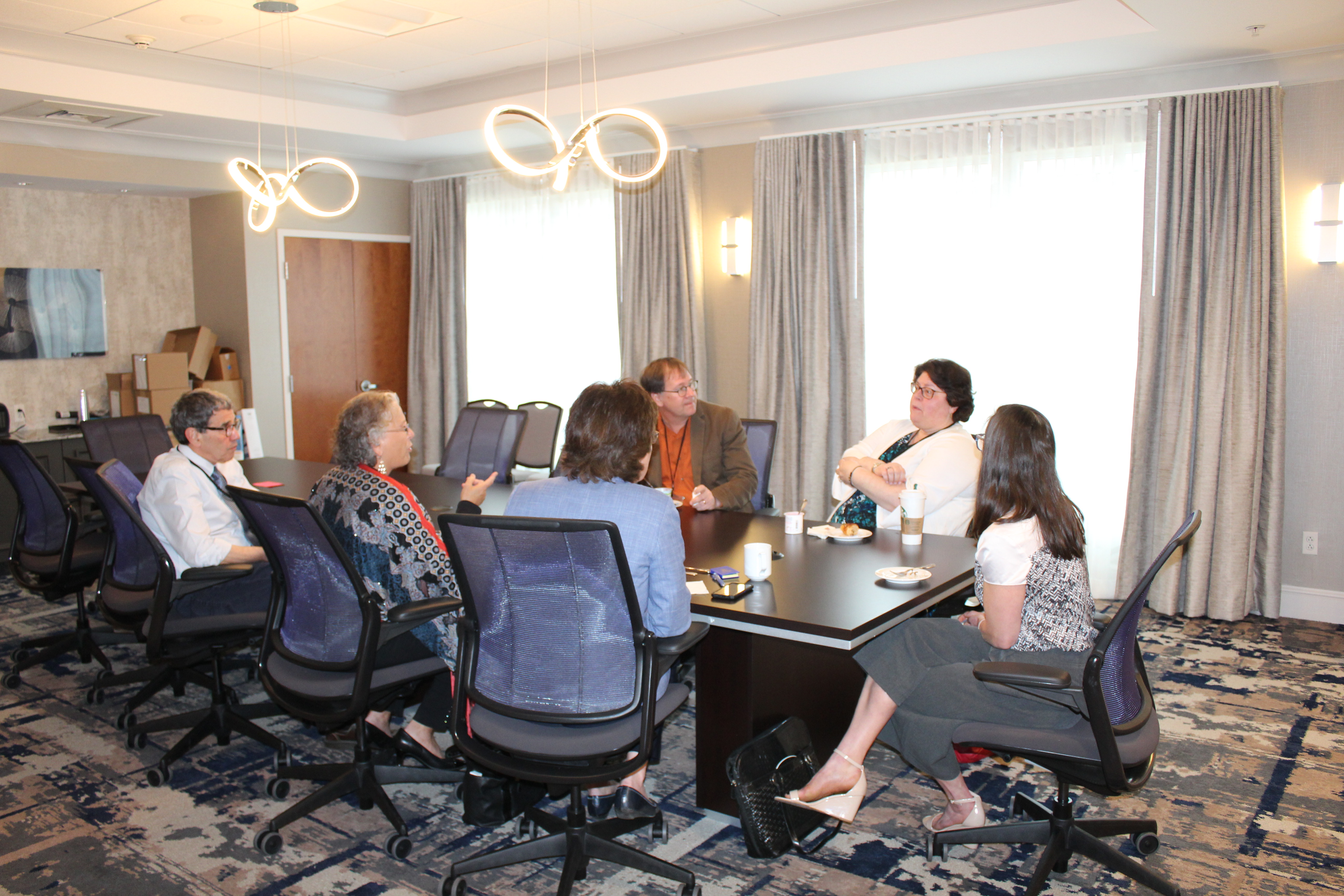 Maine's Impact Cancer Network's aim is to include community members and professionals across Maine, ensuring input and action from those with lived experience with cancer, non-profits, businesses, and government.
Community members and professionals are encouraged to become involved, in any of the following ways:
Stay Informed:

Join the Cancer Network's listserv to receive communications and stay up to date on the latest activities and information. Email cancernetwork@mainecancer.org to sign up.

Join a Task Force:

Join a group of individuals or organizations working collaboratively to address the Cancer Network's common agenda. These groups are time limited, work on specific projects, and evolve with the work. If you do not see an area of expertise or interest listed below, choose to stay informed to hear about future Task Force opportunities.

Association of Maine Cancer Support Centers
Employer Strategies Task Force
Rehabilitation and Survivorship Task Force
Transportation Task Force
Prevention and Early Detection

Join the Leadership Roundtable:

Join a group of individuals representing each of the four sectors who provide overall strategic guidance and leadership to the Cancer Network.

Provide Financial Support:

A business or foundation who is able and willing to provide backbone support in the form of funding or in-kind donations for the Cancer Network.
Other ways to get involved
If you or your organization is already doing great work that contributes to the mission of Maine's Impact Cancer Network and/or the common agenda, let us know. We would love to learn from your work and see if it is possible to implement in other organizations or regions of the state.
If you are interested in joining the Cancer Network please contact, cancernetwork@mainecancer.org or 207.773.2533.