Maine's Impact Cancer Network's vision for reducing the impact of cancer on individuals and communities in Maine through collaboration and systems improvement is centered on five key themes. These key themes are: healthcare system collaboration; access to care and transportation; education about cancer prevention, detection, and treatment; advocacy; and survivorship. These focus areas emerged at community conversations held across Maine, and will continue to be revisited and refined to best serve Mainers with cancer, and those impacted by cancer. In order to move this work forward and address the key themes, six Task Forces have been formed. The Task Forces are multi-sectoral and made up of people with lived experience with cancer, those from the non-profit and business communities, and government, and focus on action-oriented, time limited projects. Task Force membership is open to all – particularly those with professional or personal experience related to cancer and a commitment to reducing the impact of cancer in Maine.
If you are interested in joining a Task Force please contact, [email protected] or 207.773.2533.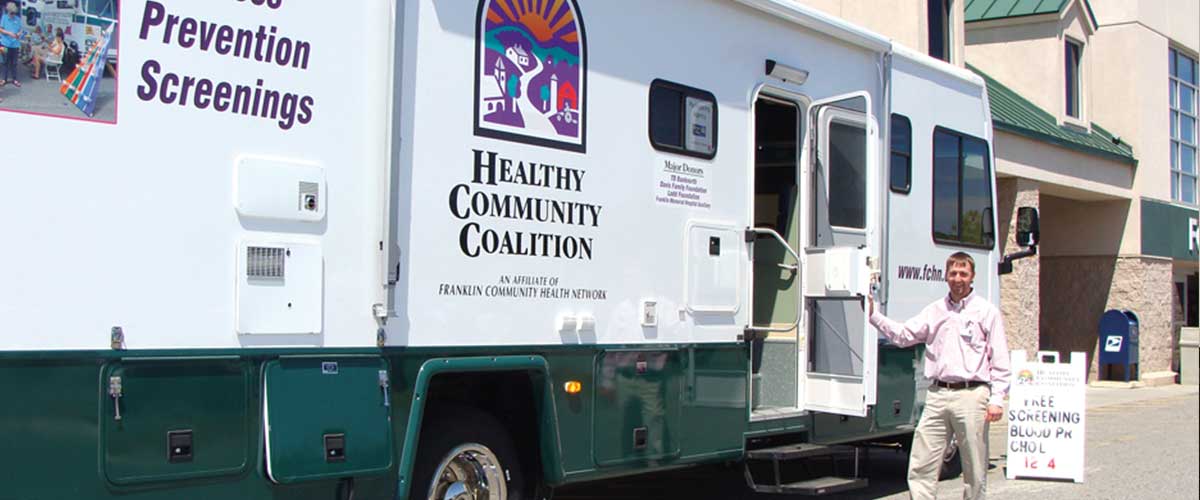 This Task Force is focused on better understanding the distribution of transportation providers and their service areas in Maine. Once this information is collected and mapped, the Task Force plans to overlay the map with information from Maine Cancer Foundation's Transportation Needs Assessment. Task Force membership includes representatives from the Maine Transit Association, who are working to encourage transportation regions to provide their information on Google Transit, to better assist cancer patients in identifying travel options and routes. The Task Force is also working on creating a document for health care providers to inform them on transportation options available and best methods for contacting transportation regions and online search engines.
 Meeting Date: Meetings occur every other month on the third Wednesday of the month.
This Task Force has held its initial meeting. Participants included both those interested in advocacy from a patient perspective and from a policy perspective. Next steps are in place to determine how to identify which health systems have policies or programs in place to help with patient experiences and the extent to which they are utilized. This Task Force may also serve as a resource for educating Mainers about how to become involved in advocacy efforts and for tracking advocacy efforts and any resulting legislation.
Meeting Date: Regular occurring meeting times have not yet been set.
Rehabilitation & Survivorship
This Task Force is developing a work plan for a project focused on survivor care plans that extend beyond the traditional clinically oriented survivor care plan. Currently, the Task Force is conducting a literature review to determine what assessments about survivors have been conducted in Maine, to gain a better understanding of survivors' needs and wants and what could potentially be included in a survivor care plan. If more information is necessary after reviewing the literature, the Task Force will likely conduct their own assessment.
Meeting Date: Meetings are held on the second Friday of each month from 1:00pm - 2:30pm
This Task Force is in its infancy. Current Task Force members are determining which members are missing from the table, and should be involved. At the next meeting, members will focus on next steps, as well as potential projects.
Meeting Date: Regular occurring meeting times have not yet been set.
Cancer Resources & Support Centers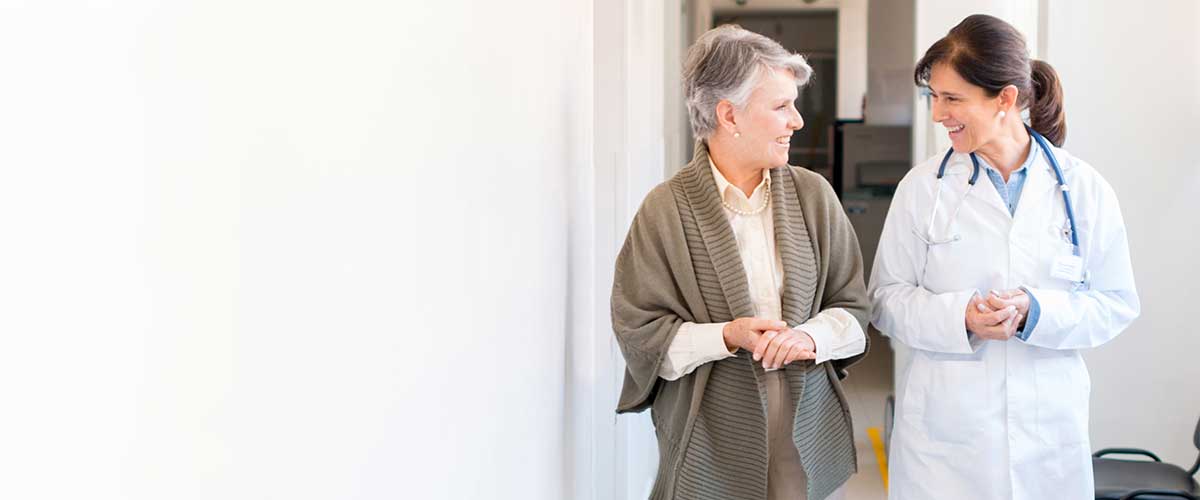 This Task Force has conducted an environmental scan of the cancer support centers that exist throughout Maine, including those run by health systems and those independent of health systems. The group is now working to develop a list of patient navigators throughout Maine and to identify community champions in each county or geographic area. Potential projects for this group include creating a central list of resources for cancer survivors and caregivers, increasing the number of support centers in the state, and increasing awareness about the services that exist.
 Meeting Date: Beginning January 25th, this group will meet every 4th Thursday of the month from 3:00pm - 4:30pm.
This Task Force is looking at ways to engage employers in cancer prevention, detection, and treatment. To date, the group has compiled a list of known employer resources provided by Maine organizations as well as those at the national level that can be utilized locally. The Task Force is also working with the ME CDC to determine if there is a way to integrate these resources on the Healthy US website, potential for including a policy template, and ways to promote use of the website upon enrollment. The Task Force is also looking into the possibility of creating a toolkit for employers.
Meeting Date: Meetings are held every other month on the second Monday from 10:00am - 12:00pm.
Prevention & Early Detection
This Task Force is focused on shared learning on the topics of cancer prevention and early detection. Promising, innovative, and best-practices are shared from various organizations from across Maine. Meetings are held every other month, each with its own specific prevention and early detection topic.
Meeting Date: Meetings are held every other month on the first Wednesday 12:00pm - 1:00pm.