Maine's Impact Cancer Network's mission to reduce the impact of cancer on individuals and communities in Maine through collaboration and systems improvement is carried out by Task Forces. The Task Forces are made up of people with lived experience with cancer, those from the non-profit and business communities, and government, and focus on action-oriented, time limited projects. Task Force membership is open to all – particularly those with professional or personal experience related to cancer and a commitment to reducing the impact of cancer in Maine.
If you are interested in joining a Task Force please contact, [email protected] or 207.773.2533.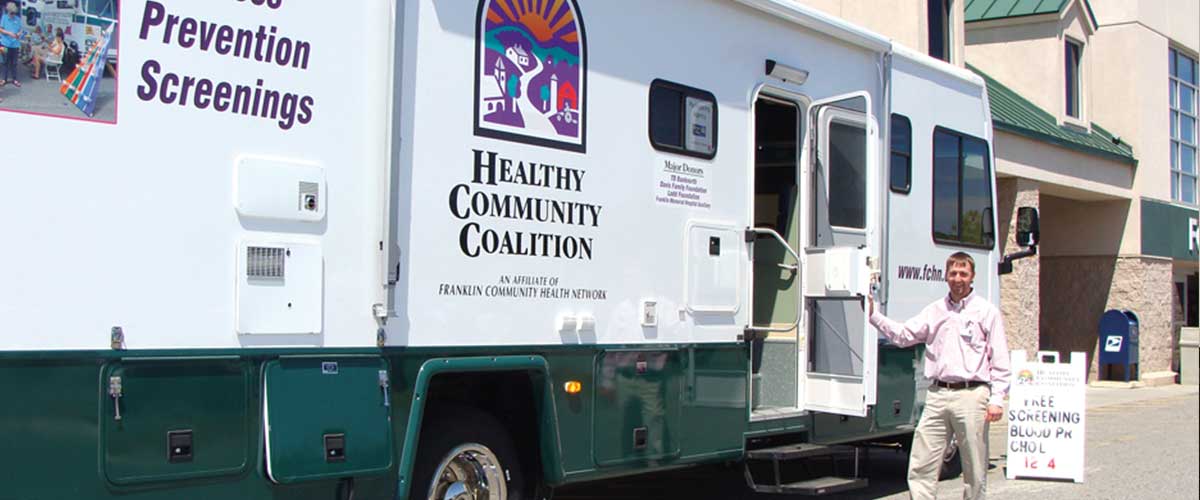 This Task Force works on transportation related topics so people impacted by cancer are able to get the care they need, when they need it, and where they need it. The Task Force examines the ideas that came from the community conversations and works to bring them to fruition. The project they are currently working on is to increase awareness of all transportation options.
 Meeting Date: Meetings occur every other month on the third Wednesday of the month.
The community conversations revealed people want to be involved in advocacy - they have ideas of which issues to advocate for and want to know how to best play a part. This Task Force is still in its infancy determining how it can work with other advocacy and legislative organizations in Maine.
Meeting Date: Regular occurring meeting times have not yet been set.
Rehabilitation & Survivorship
The topic of survivorship played a large role in the community conversations. People want to make sure survivors have the necessary supports in place to live their fullest lives, beginning with diagnosis and moving past treatment. This Task Force strives to include the voice of Mainers affected by cancer, including those currently undergoing treatment and those post-treatment. The goals of the Task Force are to create opportunities for connections among people affected by cancer; identify what resources exist in communities and potential resource gaps; and contribute to state and national survivorship research.
Meeting Date: Meetings are held on the second Friday of each month from 1:00pm - 2:30pm
Palliative Care & End-of-Life Care
The community conversations made it known people would like to see more opportunities for palliative care in cancer care. This Task Force is currently investigating how to bring palliative care to more locations throughout Maine.
Meeting Date: Regular occurring meeting times have not yet been set.
Cancer Resources & Support Centers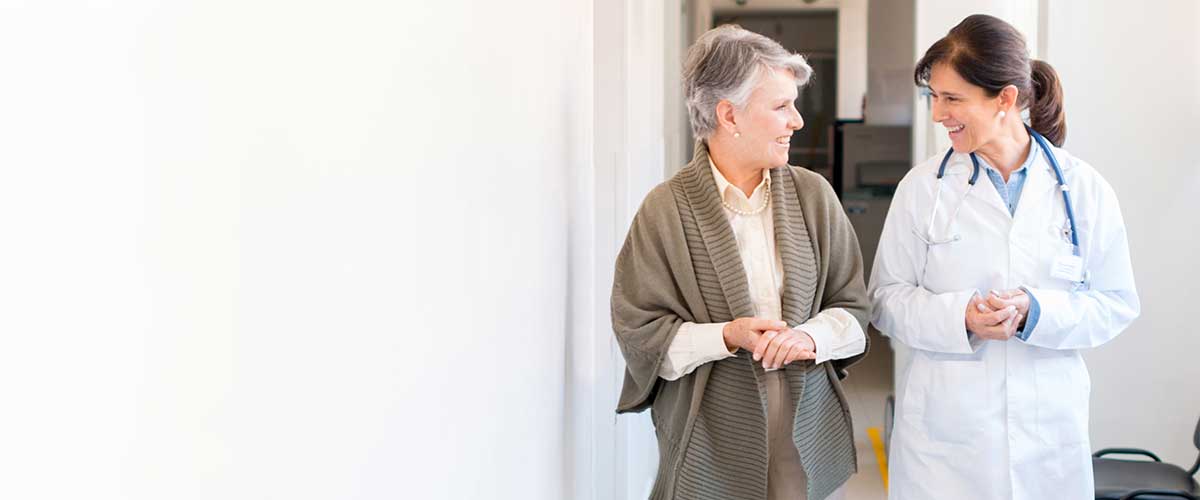 This Task Force has conducted environmental scans of the cancer support centers that exist throughout Maine, as well as, the number of professionals available to help patients navigate their cancer care. In order to heighten the work of oncology care coordinators and increase connections among the profession, this Task Force is planning a summit - Charting the Course for Oncology Navigation - on September 20th, 2018.
 Meeting Date: Beginning January 25th, this group will meet every 4th Thursday of the month from 3:00pm - 4:30pm.
Participants in the community conversations often shared their desire to have more supports within the work place for cancer prevention, detection, and a return to work after treatment. This Task Force is working to increase awareness among employers about these issues, while giving them resources to bring more benefits and supports to their communities.
Meeting Date: Meetings are held every other month on the second Monday from 10:00am - 12:00pm.
Prevention & Early Detection
This Task Force is focused on shared learning on the topics of cancer prevention and early detection. Promising, innovative, and best-practices are shared from various organizations from across Maine. Meetings are held every other month, each with its own specific prevention and early detection topic.
Meeting Date: Meetings are held every other month on the first Wednesday 12:00pm - 1:00pm.